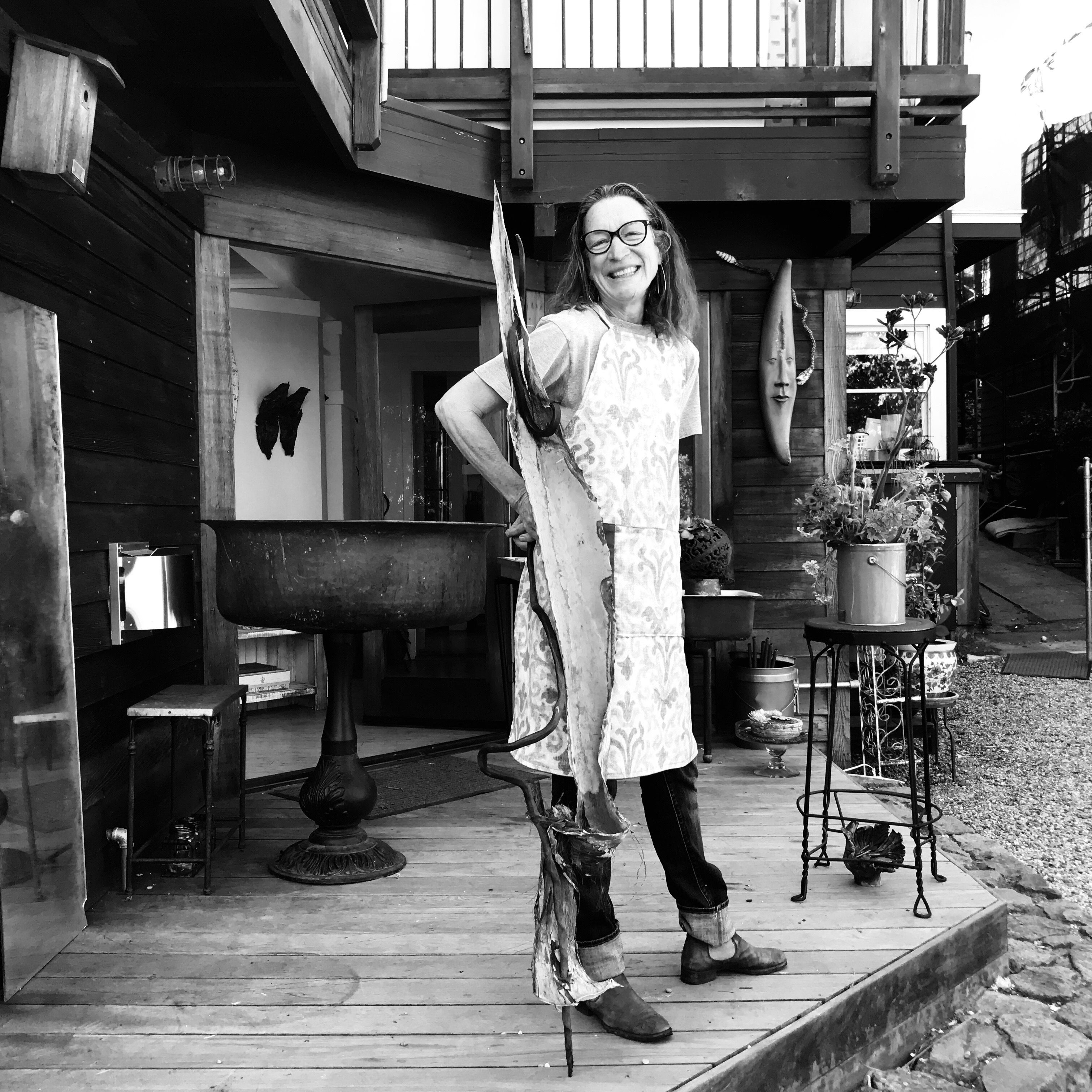 Patty Nelson is a Bay Area native artist specializing in handmade jewelry and sculpture.

Graduating from the Academy of Art University in 1996 with a BFA in painting and printmaking, she went on to receive her MFA in metal sculpture in 2015.

Nelson taught as a professor at the Academy of Art University for over 20 years, shaping many young artists into jewelers and metalsmiths.

She retired from teaching in 2017 and now focuses on her line of jewelry as Patty Nelson Metalsmith.
All content Copyright

2021 Patty Nelson Metalsmith